BRG Homes is Northern Nevada's Premier Custom home builder
Have you felt like the new tract home developments look more like house farms rather than neighborhoods. Large housing developers cram as many lots as they can into one development in order to make larger profits. Yards are smaller, garages are shorter and privacy from your neighbors is almost non-existent. Not to mention the cost. The old saying "You get what you pay for" has never been more true. What you see as model homes is far from what you get unless you invest in upgrades and that is where they stick it to you.
At BRG Homes we can build you the home you desire. We are a northern Nevada General Contractor for residential custom homes, complete remodels, home additions and custom garages.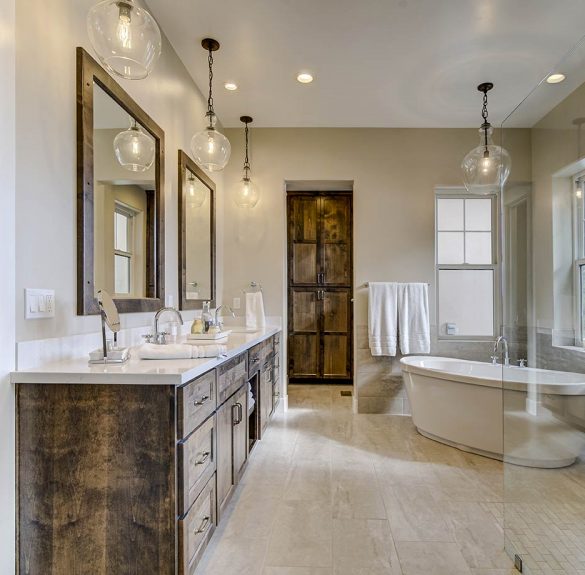 There has to be pride in your work when building custom homes. With over 20 years in the construction industry BRG Homes has the experience and knowledge to build your custom home that will last you a lifetime.